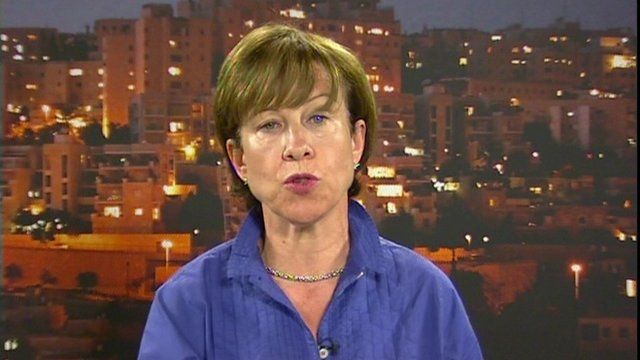 Video
Gaza crisis: Fears that talks in Cairo could collapse
There are fears the talks in Cairo, aimed at securing a long-lasting ceasefire in Gaza, could break down completely.
Palestinian negotiators have said they intend to leave on Sunday unless Israel attend without any preconditions.
Israel insists they will not negotiate until militants stop their rocket attacks, which have resumed since the ceasefire came to an end.
Lyse Doucet reports from Jerusalem.
Go to next video: UK to send NHS team to Gaza