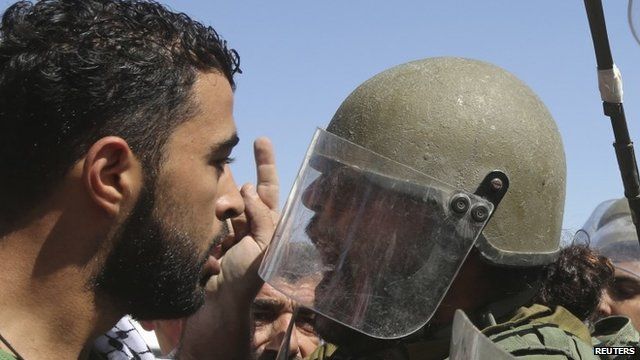 Video
Why has Israel-Gaza conflict flared?
Israeli air strikes on Gaza and rocket fire on Israel have continued, on the seventh day of Israel's operation against Palestinian militants.
Palestinian officials say 172 people in Gaza have been killed since the offensive began last Tuesday.
Israel says nearly 1,000 rockets have been fired from Gaza in that time, but there have been no reports of any fatalities.
The BBC's Paul Adams looks at why tensions have escalated in the region and the background to the crisis.
Go to next video: The trouble with Gaza - in 80 secs