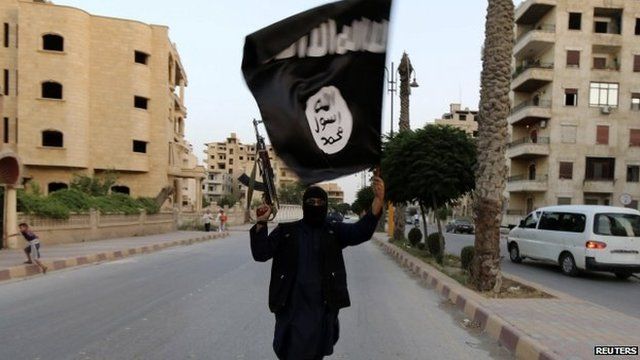 Video
Harrowing stories from inside Isis-controlled Iraq
Iraqis from areas seized by forces led by the Islamist extremist group Isis, have been telling harrowing stories about people being targeted by the fighters and killed.
Isis is now in control in Tikrit, Mosul and Tal Afar.
Around 50,000 people have fled those areas for the town of Sinjar near Syria's border.
BBC correspondent Quentin Sommerville travelled through Iraq's desert borderlands to reach them.
Go to next video: Iraq refugees: Life during Ramadan