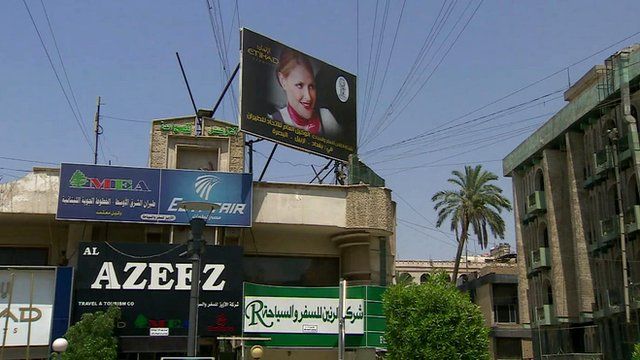 Video
Struggle for Iraq: 'People desperate to leave Baghdad'
As President Barack Obama says the US is ready for "targeted and precise military action" against Islamists in Iraq, the BBC's Jonathan Beale reports on an attempted exodus by residents from the Iraqi capital, Baghdad.
Flights from Baghdad are booked up for the next month and the only way to get a ticket is to offer a bribe.
The turmoil in Iraq has moved closer to the city, as government forces battle militants led by the Islamic State in Iraq and the Levant (ISIS).
Go to next video: US ready for 'targeted action'