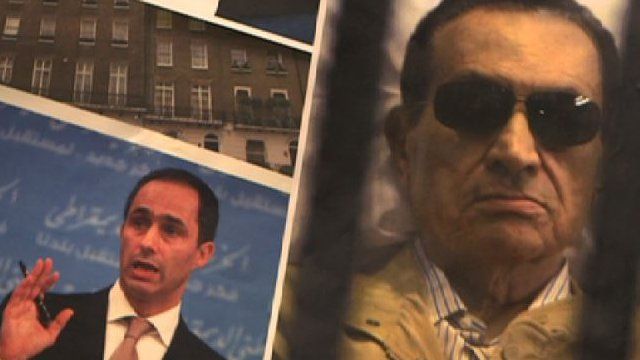 Video
Egypt's Stolen Billions
BBC Arabic's Reda El-Mawy travels to Switzerland and Egypt in search of Mubarak's billions, and asks why the British government did not do more to identify Egyptian funds hidden in the UK.
Reports that President Hosni Mubarak and his inner circle stole tens of billions of dollars helped fuel the revolution that overthrew him on 11 February 2011. Three days later, UK Foreign Secretary William Hague told parliament the UK would co-operate with an Egyptian government request to freeze the assets of several former officials. However, it was a further 37 days before Britain and other EU states applied the sanctions - a period when the accused officials were alleged to have been able to move their money elsewhere.
This film explores what happened to Mubarak's assets in Switzerland and Great Britain.
Go to next video: The Battle for Syria's Courts