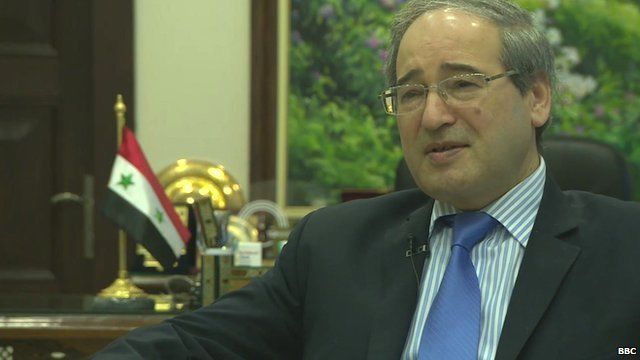 Video
Syrian deputy FM: 'Talks not a failure'
Syria's Deputy Foreign Minister Faisal Mekdad has told the BBC the government will attend another round of peace talks in Geneva once a new date is set.
The second round of talks ended on 15 February with UN Envoy Lakhdar Brahimi saying no progress had been made.
Mr Mekdad told the BBC's Lyse Doucet the Syrian authorities were ready to sit with the opposition and discuss the future but that it was up to the Syrian people to decide what happened to the country.
Go to next video: Assad future 'not for discussion'