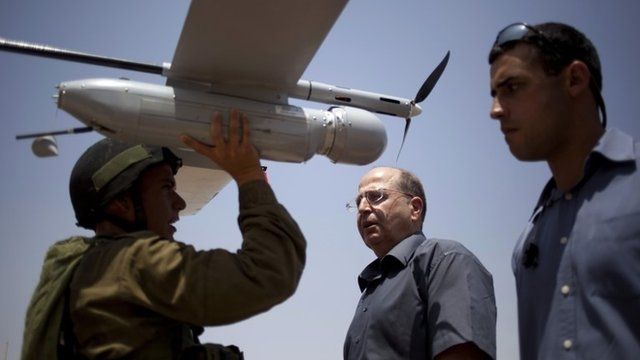 Video
Israel apologises for John Kerry 'obsession' comments
Israeli Defence Minister Moshe Yaalon has apologised for quotes that appeared in a newspaper that lambasted US Secretary of State John Kerry's role in the Middle East peace process.
Mr Yaalon was quoted as saying that Mr Kerry was acting out of "misplaced obsession and messianic fervour".
Barbara Plett Usher reports.
Go to next video: 'Progress' towards peace agreement