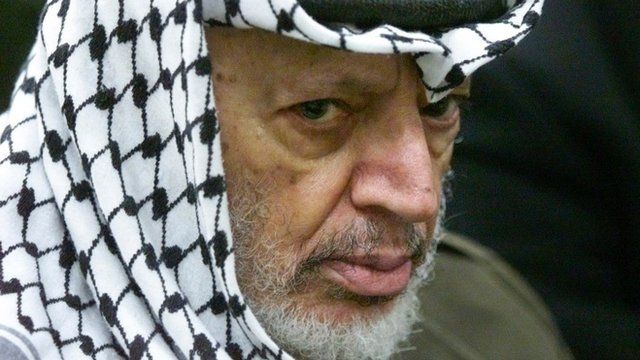 Video
LIVE: Yasser Arafat forensic report findings
The late Palestinian leader Yasser Arafat may have been poisoned with radioactive polonium, according a Swiss forensic report.
The report said tests on the body showed "unexpected high activity" of polonium, which "moderately" supported the poisoning theory.
Lausanne University Hospital's Institute of Radiation Physics holds a news conference on their findings.