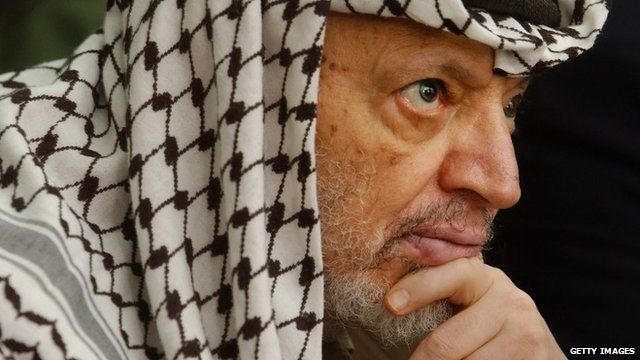 Video
Yasser Arafat 'may have been poisoned with polonium'
Former Palestinian leader Yasser Arafat may have been poisoned with radioactive polonium, according to a Swiss forensic report obtained by al-Jazeera.
His medical records say he died in 2004 from a stroke resulting from a blood disorder, but his body was exhumed last year amid continuing claims he had been poisoned.
Yolande Knell reports.
Go to next video: Yasser Arafat's remains exhumed