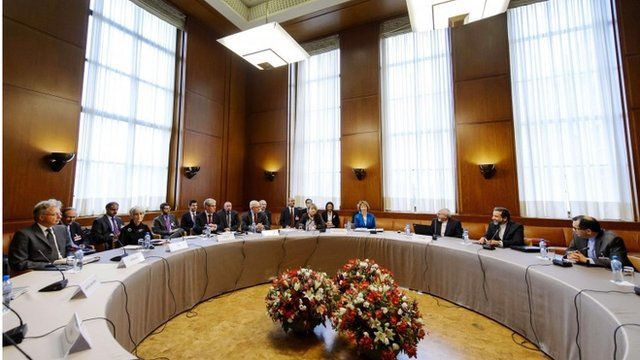 Video
Iran nuclear talks 'optimistic'
Talks on Iran's nuclear programme are taking place for the first time since the election of President Hassan Rouhani.
World powers and Iran have expressed "cautious optimism" at the start of their first nuclear talks since Hassan Rouhani became Iran's president.
The BBC's James Reynolds said the Iranian officials presented an hour long PowerPoint presentation.