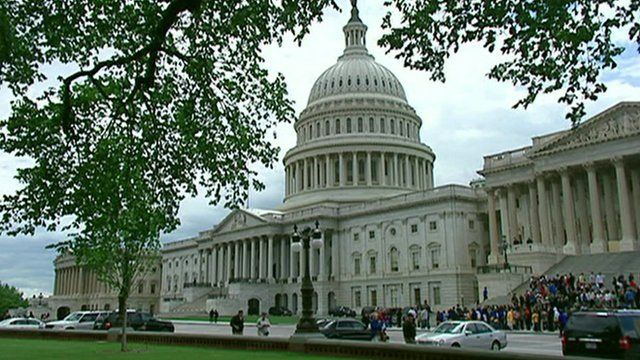 Video
US Congress to vote on Syria action on 9 September
President Obama has given Congress the vote on any military action against Syria and is awaiting his lawmakers return from recess on 9 September.
There is growing pressure in France for a parliamentary vote in line with Britain and the US.
The debate continues over exactly what happened and who was responsible for the deaths of hundreds of Syrians in the early hours of 21 August when chemical weapons were allegedly used against the Syrian people.
James Robbins reports.
Go to next video: 'Parliament has spoken' about Syria