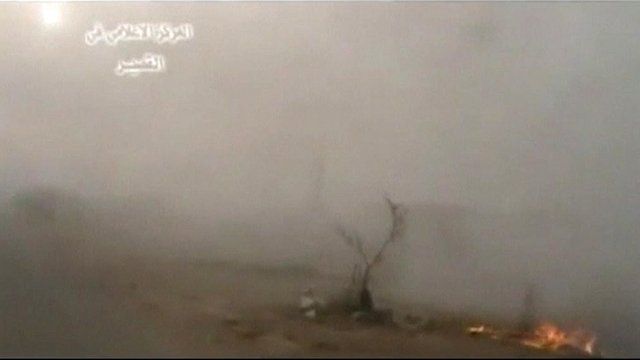 Video
Assad 'wants Hezbollah to kill women and children', Qusair doctor says
Women and children are dying in the battle for control of Qusair and more than 600 people there have been injured, a doctor in Syria has told the BBC.
He said he had seen Hezbollah fighter with his own eyes, and they had strengthened the Assad forces.
He accused the Syrian President Bashar al Assad of oppression, saying civilians in the city did not have drinking water or bread.
"Up until now he [Assad] hasn't let a single child leave the city... he actually wants Hezbollah to take the lives of our women and children," he said.
Go to next video: 'Syria to respond to future Israel attack'