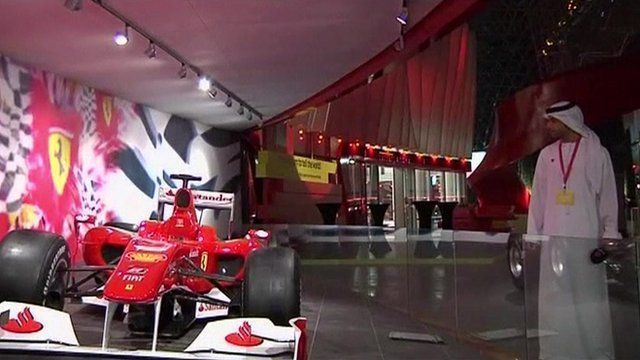 Video
Abu Dhabi's vision for visitors
With a glut of hotels coming onto the market in Abu Dhabi, and despite growth in visitors, the Emirate's average revenue from its hotel room is still falling.
Some experts say the focus so far has been too heavily skewed towards five-star hotels and not enough on the budget traveller.
So with tourism in Dubai crossing the 10 million visitor mark last year, can Abu Dhabi keep up?
Jonathan Frewin reports.
Go to next video: How Saudi tourism is booming