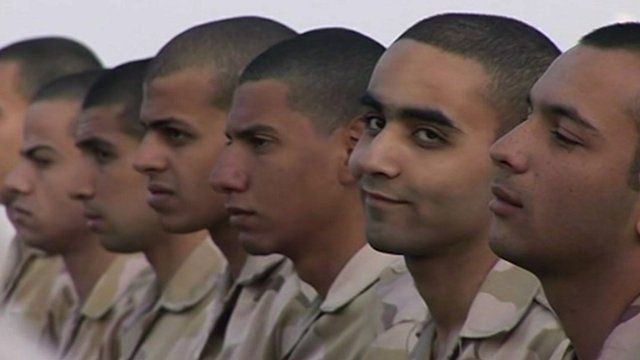 Video
Rebuilding Egypt's police force
Restoring a sense of security for people in Egypt has proved difficult not least because the police there have reputation for brutality and violence.
Repairing their tarnished image is a crucial element to that task.
That job begins at the country's police academy, where a new generation of recruits is being trained.
The BBC's Shaimaa Khalil reports from inside the compound on the challenges facing the force as it tries to rebuild for the future.
Listen to The Documentary: Egypt's Challenge on Tuesday 14 May on the BBC World Service.