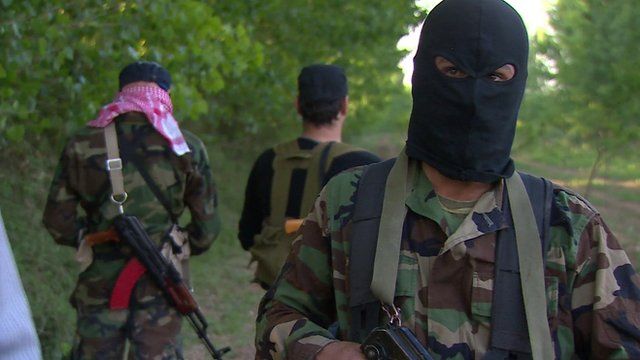 Video
Lebanon fears over slide into Syria conflict
As the conflict in Syria drags on, pro-government fighters near the country's borders are turning for increasing support to their allies in neighbouring territories.
Shia towns well inside Lebanon are being deliberately targeted by anti-Assad groups because of their allegiance to the regime, and many fear the country is being drawn into the fight.
Wyre Davies reports from northern Lebanon.
Go to next video: Damascus 'hit by deadly bomb blast'