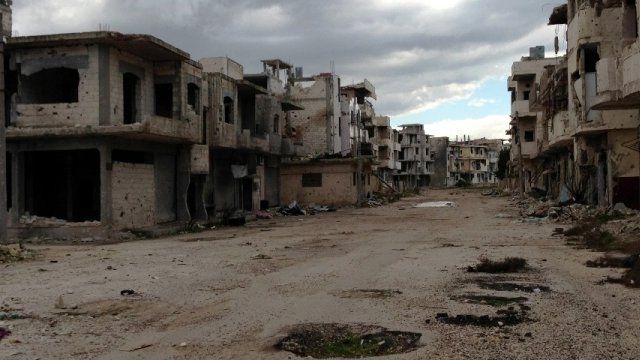 Video
UN report to catalogue Syria massacres
The UN Human Rights Council is to be presented with a new independent report, cataloguing evidence of war crimes over the last six months.
It is believed that the civil conflict has claimed more than 70,000 lives and more than one million people have fled the country.
The report will consider massacres such as one in the small village of Haswiya, near Homs.
Lyse Doucet reports.
Go to next video: Syria: Commander speaks of massacre