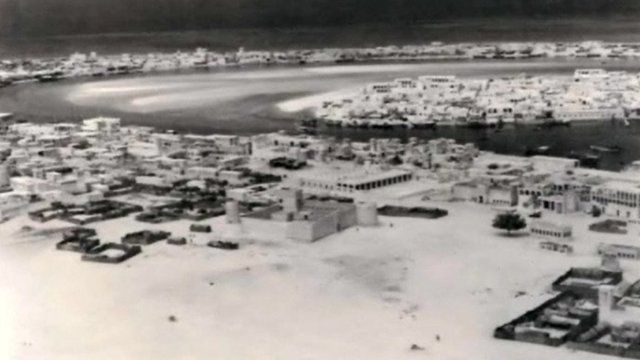 Video
Dubai authorities to rebuild 250 historical structures
Dubai is renowned around the world for its cutting-edge, futuristic architecture.
But government officials in Dubai want to preserve the city's historical structures as well, and have announced plans to rebuild 250 buildings that were destroyed during the period of rapid expansion in the 1960s and 1970s.
Tom Santorelli reports.
Go to next video: Window cleaning at the Burj Khalifa