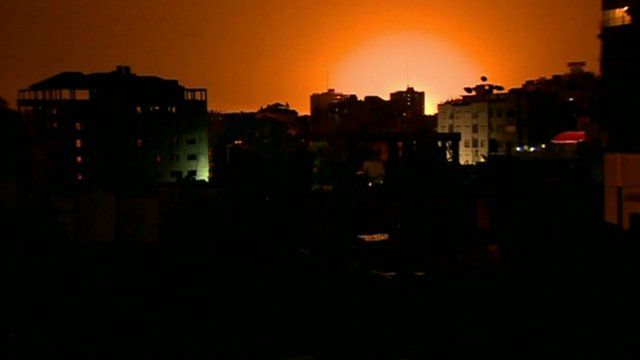 Video
Gaza hospital casualties as rockets fired
Rockets have been fired into Jerusalem and Tel Aviv as Palestinian militants raise the stakes of the conflict by targeting the two large population centres in Israel.
Israel has mobilised another 16,000 reservists and have been continuing operations in Gaza.
Wyre Davies reports from the Gaza Strip, where there were more civilian casualties.
Go to next video: 'Hopes for ceasefire diminishing'