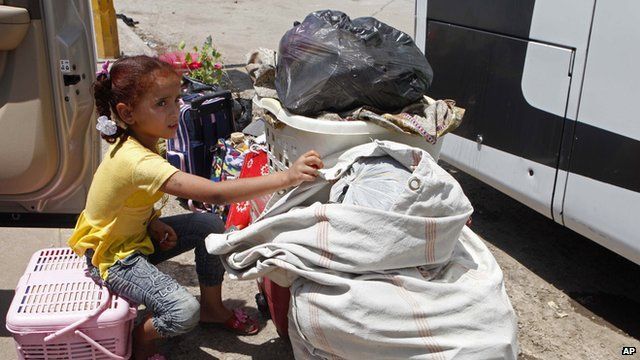 Video
Syrian refugees flock to Iraq to escape conflict
As the conflict in Syria continues, so too does the flood of citizens fleeing the country.
The United Nations High Commission for Refugees estimates that at least 120,000 people have fled Syria since the conflict started.
Many of them have gone to Iraq, two of whose borders with Syria are now controlled by rebels.
Roland Hughes reports.