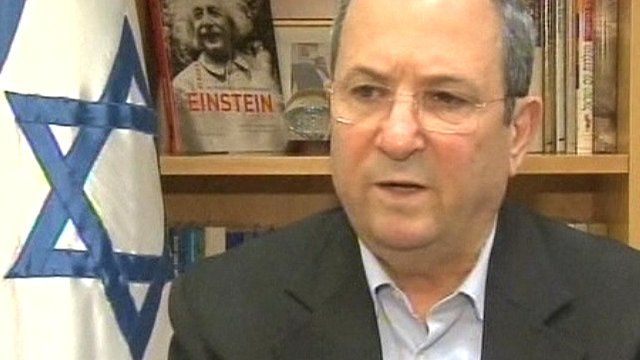 Video
Ehud Barak: Hezbollah carried out Bulgaria bus blast
The bombing of an Israeli tourist bus in eastern Bulgaria was probably carried out by a male suicide bomber with fake US documents, according to offiicials.
At least eight people died and 34 were injured when the bus exploded at Burgas airport, by the Black Sea.
Israeli Defence Minister Ehud Barak said Lebanese Hezbollah was the direct perpetrator, under Iran's auspices.
Go to next video: Survivors return after bus blast