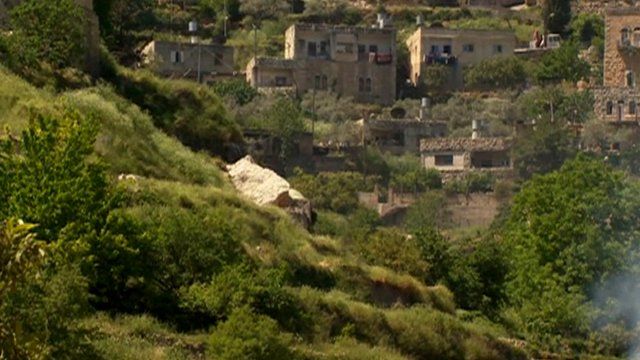 Video
Israel urged to re-route barrier
Israel is being urged to avoid putting its security barrier through the lands of the ancient Palestinian village of Battir.
Israel is being urged to re-route its controversial separation barrier away from the lands of Battir, an ancient Palestinian village with a unique agricultural system.
Israel says the 400km long barrier saves lives and its routing is determined only by security considerations. Anthropologists say the village and its lands should be given UNESCO protected status.
Wyre Davies reports from the West Bank village, which lies the path of the separation barrier.