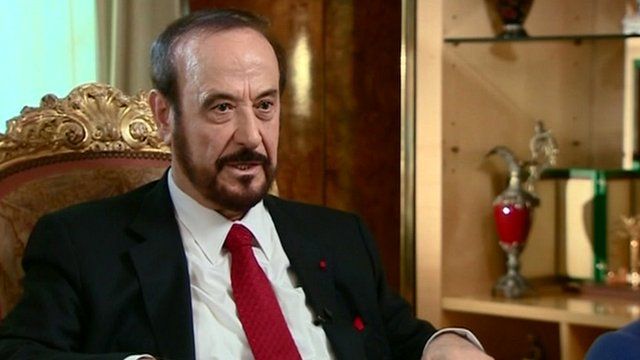 Video
Bashar al-Assad cannot survive for long, his uncle says
The uncle of Syrian President Bashar al-Assad believes it is unlikely that he can hold onto power much longer.
Rifaat al-Assad told the BBC that the level of violence on the streets was too high for his nephew to survive.
Mr Assad has lived in exile since he unsuccessfully tried to seize power from his brother, Hafez, in the 1980s.
Jeremy Bowen reports.