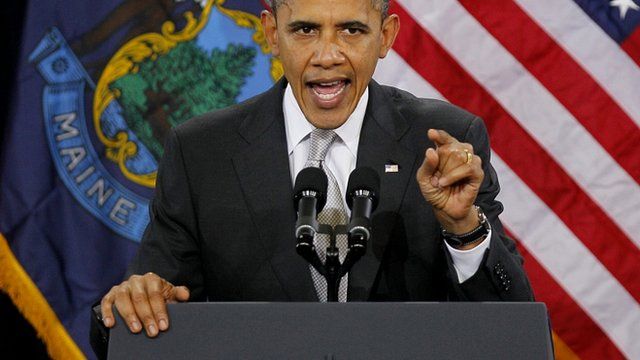 Video
US to tighten squeeze on Iranian oil
US President Barack Obama has approved the introduction of fresh sanctions on foreign banks still involved in the trading of Iranian oil.
The aim is to put more international pressure on Iran over its nuclear enrichment programme.
In a statement, Mr Obama said there is enough oil on the world market to allow a significant reduction in buying from Iran.
Zoe Conway reports.