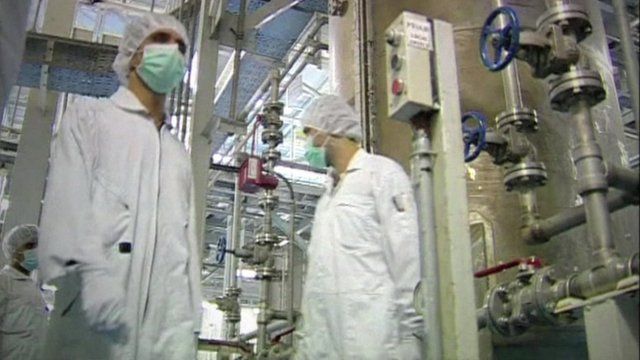 Video
IAEA Iran report: What you need to know
The International Atomic Energy Agency (IAEA) has published a report saying it has information indicating Iran has carried out activities "relevant to the development of a nuclear explosive device".
The document strengthens international fears that the country is trying to develop an atomic bomb, although Iran says its nuclear programme is purely civilian.
What evidence does the IAEA cite, how has Iran responded, and is an attack on the country's nuclear facilities imminent?
BBC Persian's Kasra Naji answers key questions on the issue.
Go to next video: Russia rules out new Iran sanctions