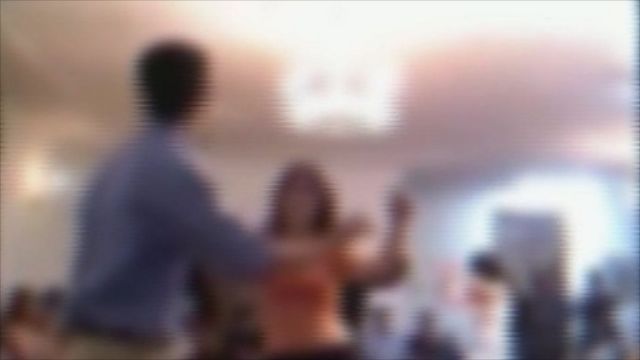 Video
The Iranians risking all to party
Mixed-gender parties have been illegal in Iran since the 1979 Islamic revolution.
Male and female revellers risk fines and corporal punishment if they are caught partying together.
But young people continue to gather, prepared to to run as fast as they can to avoid arrest and social shame if the morality police turn up.
But one such event ended in tragedy recently, when a woman died trying to flee a raid on a gathering.
Karen Zarindast reports.
Go to next video: Man who devotes life to defusing mines