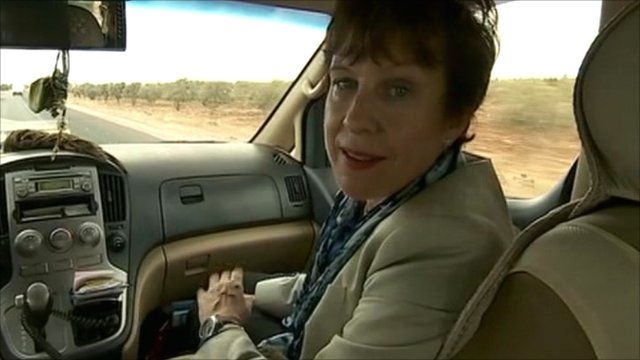 Video
BBC gets rare access to the streets of Syria
The BBC's Lyse Doucet has been given rare access to the streets of the Syrian capital, Damascus, where she has talked to people about the country's political situation.
There has been further violence in Syria, with clashes between pro-democracy activists and government forces.
Ms Doucet and her BBC colleagues are being accompanied by a government minder.
Go to next video: Bashar supporters confront journalist