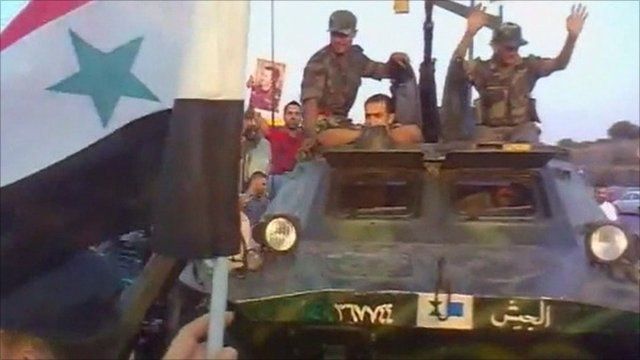 Video
Crimes against humanity in Syria?
United Nations investigators have said that the Syrian government's violent crackdown against protesters may amount to crimes against humanity.
In a report, the UN team said it had found a pattern of human rights violations that constituted widespread and systematic attacks against the civilian population.
Nearly 2,000 people are believed to have been killed and tens of thousands have been arrested since a popular uprising began in March.
Jim Muir reports.
Go to next video: UN says Syria abuses widespread