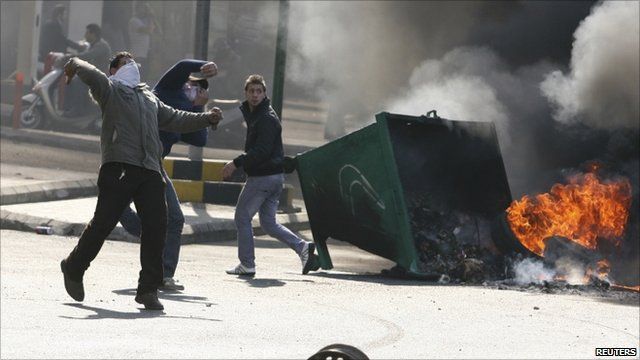 Video
Violence as new Lebanon prime minister-designate named
Lebanon's president has appointed Najib Mikati, who is backed by the Shia Islamist group Hezbollah and its allies, as prime minister-designate.
The move came despite demonstrations by thousands of supporters of outgoing Prime Minister Saad Hariri in the city of Tripoli as part of a "day of rage".
Smaller protests were also reported in the capital, Beirut, and elsewhere. Mr Hariri has condemned acts of violence.
Kevin Connolly reports.