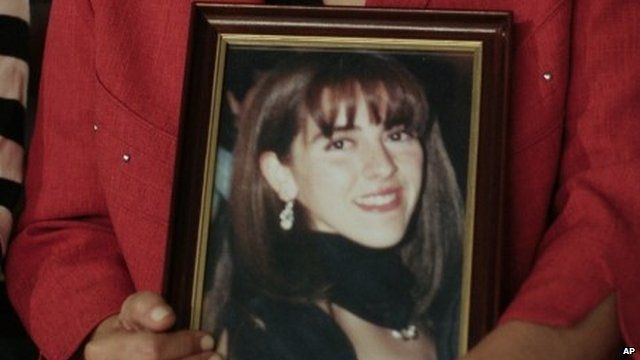 Video
Ten sentenced in Argentina Marita Veron sex slavery case
A court in Argentina has sentenced 10 people to up to 22 years in jail for the kidnapping and sexual exploitation of a young woman.
The defendants were originally cleared of abducting Marita Veron in 2012 but a new trial was ordered following an appeal by her mother.
The case has shone a light on sex trafficking in South America.
Tim Allman reports.
Go to next video: Argentina stalls debt repayment