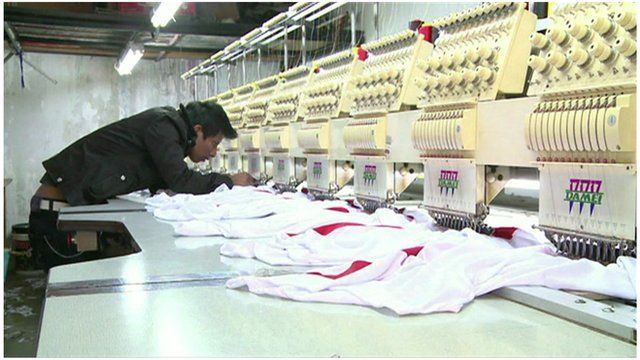 Video
Peru boosts manufacturing sector with World Cup shirts
Clothing manufacturers in Peru are expecting to make bumper profits next year by making football shirts for global fans descending on Brazil for the World Cup.
Some say that because of the geographical proximity of the two countries and low Peruvian production costs, the country could soon overtake China as Brazil's main textile supplier.
Natalia Pianzola reports.
Go to next video: Protests spread throughout Brazil