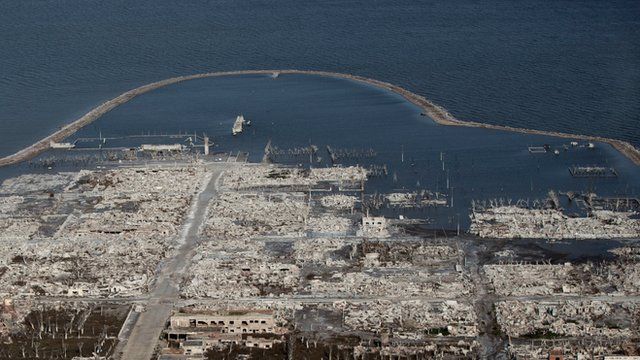 Video
Lost Argentine town re-emerges from lake
A tourist town in Argentina, which had been submerged under water for almost 25 years, is once again attracting visitors.
Epecuen used to be a popular lakeside resort 550 km south-west of Buenos Aires, until a flood covered the town in water in the 1980s.
Now the water has receded to reveal a new type of tourist destination.
Julie Peacock reports.