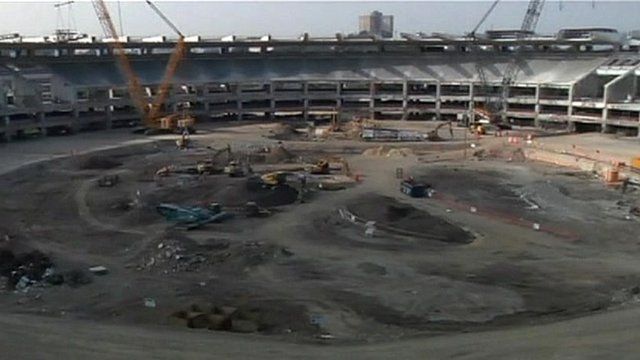 Video
Rio 2016: will the city be ready for the Olympic Games?
After the success of London 2012, attention is turning to the next summer Olympics host, Rio de Janeiro.
However, the South American city has many issues to resolve by 2016.
The BBC's Brazil-based sport correspondent Tim Vickery told Quentin Sommerville how the preparations are coming along.
Go to next video: Samba rhythms at Olympics closing ceremony