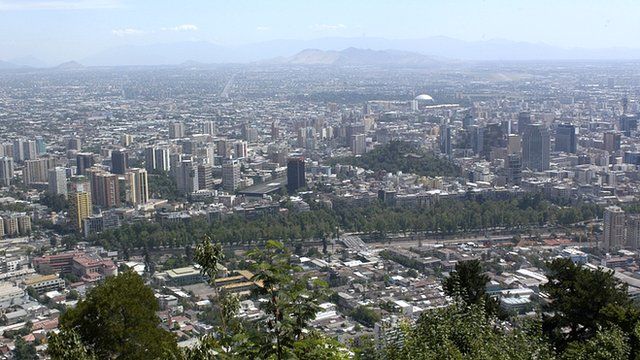 Video
Chile child sex abuse to be investigated at 61 schools
Prosecutors in Chile are investigating about 60 schools in the capital, Santiago, over allegations that pupils were sexually abused.
The investigations come after reports of child sex abuse in schools and day care centres increased markedly this year.
Attorney General Sabas Chahuan said the problem would be treated on a par with most serious crimes.
Most of the schools are in Santiago's affluent eastern areas, as Janey Mitchell reports.