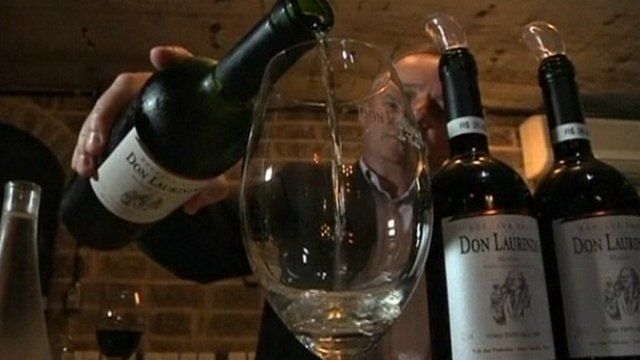 Video
Brazil's wine producers want higher tariffs on imported wines
Wine producers in Brazil have asked the government to raise tariffs on imported wines, saying the country's fine wine industry will shrivel up without protectionist measures.
With wine prices already high in the country, some restaurants in big cities like Sao Paulo have decided to remove domestic wines from their menu in protest.
A decision from the government is expected in August.
Iracema Sodre reports.