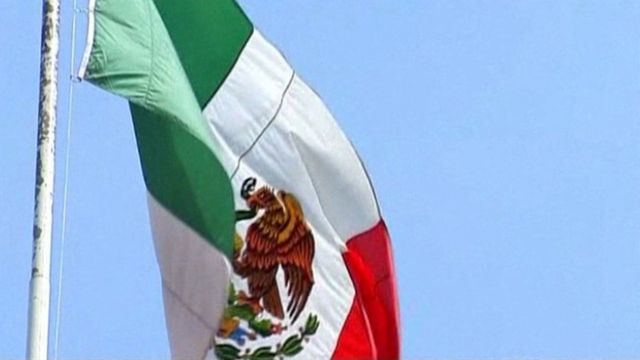 Video
Mexican challenges: What you need to know
Mexico is going to the polls to choose a new president on 1 July.
Some parts of the country have been dragged to the violence of a drug's war launched by President Felipe Calderon almost six years ago, but this is just one of the key issues the new president will have to face.
The BBC's Will Grant explains what Mexico's main challenges are.
Go to next video: 'Hell' of Mexican drug violence