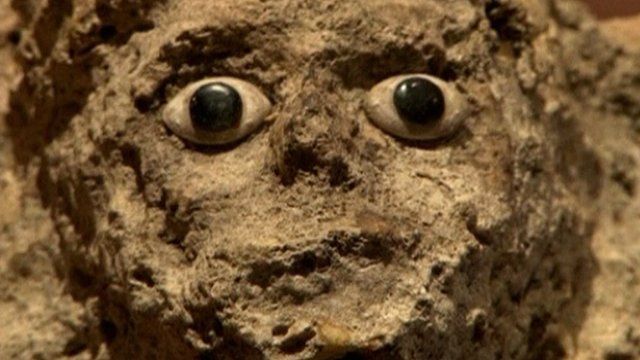 Video
Artefacts used for Aztec rituals go on display in Mexico
Priceless artefacts from the era of Moctezuma I, who reigned over the Aztecs between 1440 and 1469, have been put on display at the Templo Mayor Museum in Mexico City.
Excavated from the site where the ancient capital of Tenochtitlan once stood, many of the pieces were used in religious ceremonies as offerings to the Aztec gods.
Tom Santorelli reports.
Go to next video: Ancient Aztec carvings discovered