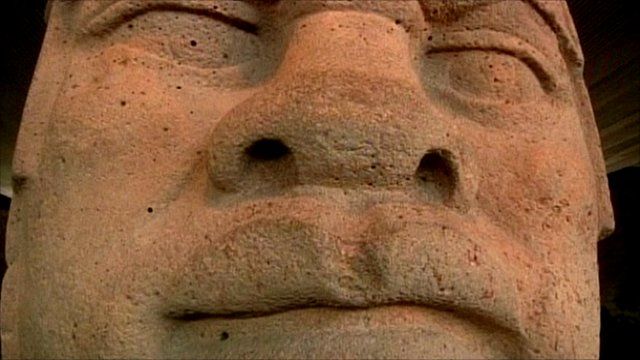 Video
Works of the Olmec civilisation exhibited in Mexico City
More than 100 giant masterpieces of the Olmec world are displayed at Mexico City's National Anthropology Museum.
Olmecs are considered to be America's oldest civilization. It flourished in the Mexican states of Veracruz and Tabasco between 1400 and 400 B.C.
The exhibition had already toured different parts of the USA and has drawn thousands visitors.
Anastasia Uspenskaya reports.