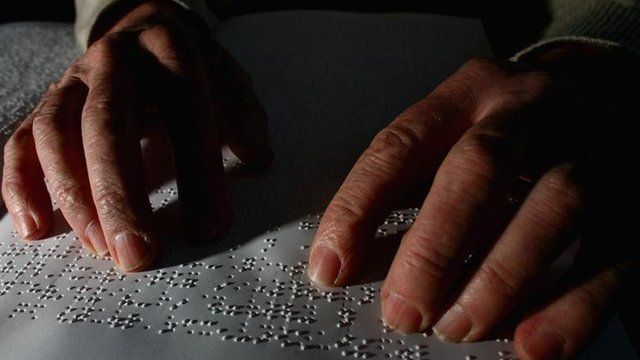 Video
Community workers for Jersey blind people begin training
Five Jersey students have begun their eight months of training to become community workers for blind people.
Money donated by the Jersey Blind Society has paid for the training.
It is believed to be the island's oldest charity and is celebrating its 125th anniversary this year.
A spokeswoman said the community workers would fill a much needed gap for blind people, helping patients between being diagnosed in the hospital and managing by themselves at home.
BBC Radio Jersey's Francine Jordan-Higgins went to meet some of the students who would be helping people adapt to life without vision.
Go to next video: 'Oldest' charity marks 125 years