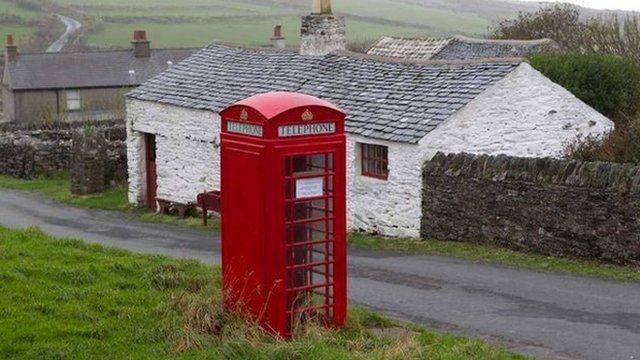 Video
Red phone box petition signed by hundreds
Hundreds of people have signed an online petition campaigning against the removal of several "unprofitable" red phone boxes on the Isle of Man.
Telecommunications firm Manx Telecom has announced plans to decommission and remove five units by 16 December.
Campaign spokesman Christine Cowley is hoping the phone boxes can be used by the community.
"Nearly 500 people have signed the petition to keep these iconic fixtures boxes in situ," she said.
Kelly Foran reports.