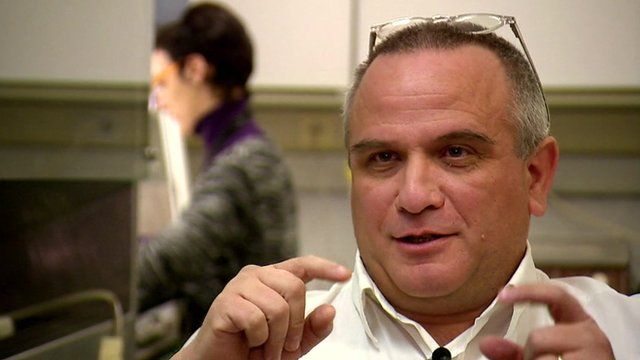 Video
Spain bailout: Could start-ups kick-start economy?
Spain recently exited its bailout program, ending its reliance on loans from Europe, with the latest economic numbers proving positive.
The question now is how quickly this will translate into the real economy, with unemployment still at a 26 per cent.
Tom Burridge has been visiting some of the country's start-ups to find out whether they could provide an engine of growth, and meets one entrepreneur who has faced a long road to success.
Go to next video: Draghi 'cautious' over recovery