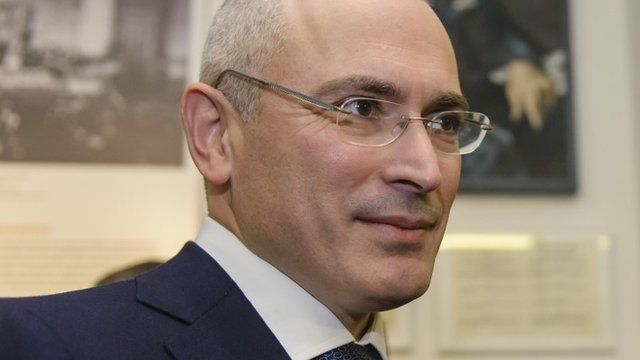 Video
Mikhail Khodorkovsky holds a news briefing in Berlin
Former Russian oil tycoon Mikhail Khodorkovsky, who was pardoned and released from prison on Friday, holds a news briefing in Berlin.
He spent 10 years in a Russian prison for fraud and tax evasion, and has always insisted that his conviction was politically motivated as he used some of his wealth to fund opposition parties.
Earlier, Khodorkovsky also told Russia's New Times magazine that he did not intend to fight for the return of assets from his disbanded oil company, Yukos.
The former oligarch said there were no conditions attached to his pardon by President Putin.