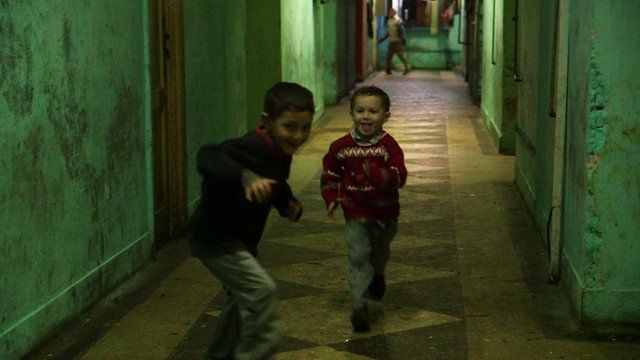 Video
The plight of one Roma community in Romania
Across Europe a large proportion of 12 million Roma people live in poverty, on the margins of society.
The BBC's Yalda Hakim visited a Roma community in Baia Mare, northern Romania, to find out what life is like for them and why, after living in Europe for over 700 years, they are still not accepted into its society.
She found families forced to live in the grounds of a derelict copper factory after being evicted from a settlement nearby.
The mayor of Baia Mare, Catalin Chereches, was re-elected after promising to demolish the settlement but he says: "I am not talking of demolition in a brutal and abrupt manner. I am talking about moving them from there into an area where they have an environment with, water, sewage, electricity."
19 Dec 2013

From the section

Europe