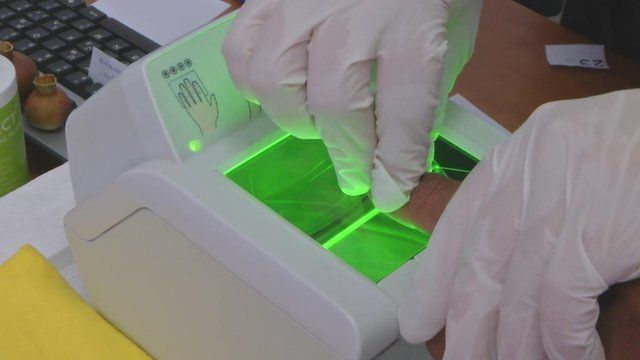 Video
Greece immigration: Look inside new asylum service
After 366 refugees died trying to reach the Italian island of Lampedusa a month ago, the spotlight has again been shone on illegal immigration into Europe.
Greece has long been the other key gateway to the EU, but its treatment of migrants has been heavily criticised by human rights groups; not least, the lack of a fully-functioning asylum service.
But now one has been created, and our correspondent in Athens, Mark Lowen has been to take a look inside.
Go to next video: The EU's immigration dilemma