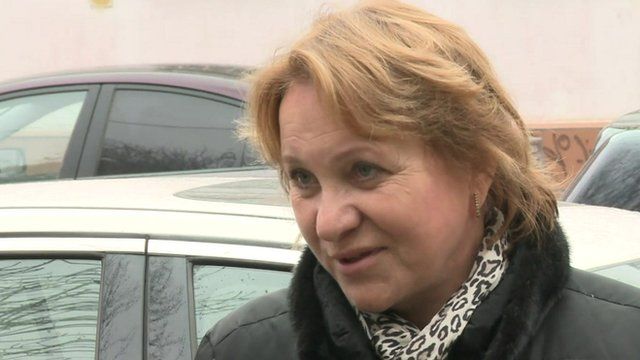 Video
Russian views on Greenpeace piracy charges
Fourteen Greenpeace activists, who staged a protest against oil drilling in the Arctic, have been charged with piracy by the Russian authorities.
The group was arrested last month after two of the protesters tried to board an oil platform owned by the Russian state-controlled firm Gazprom.
Greenpeace has called the charges "irrational, absurd and an outrage".
People on the streets of Moscow have talked to the BBC about the Greenpeace case.
Go to next video: Activists chained to fuel pumps