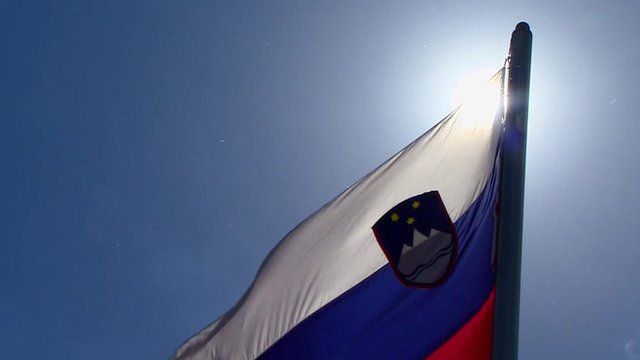 Video
Slovenia's fight to avoid a European Union bailout
Slovenia has rejected suggestions that it may be the next country in the eurozone to apply for an international financial bailout.
The government says it is determined to recapitalise struggling banks, privatise state run companies and implement a series of austerity measures.
The European Commission is due to give its verdict on the plan by the end of May.
Europe correspondent Chris Morris reports from Ljubljana.
Go to next video: Slovenia: Next Eurozone domino to fall?