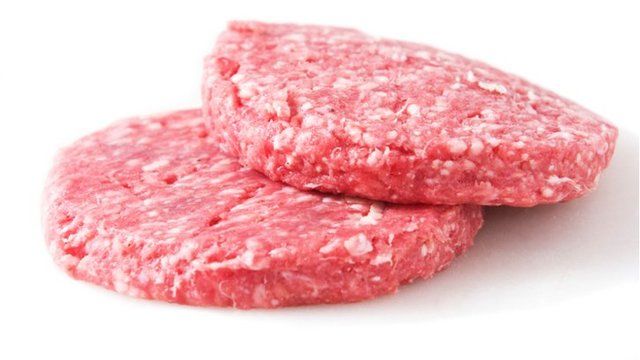 Video
EU horsemeat and 'bute' random test results expected
Results of random tests for horse DNA in processed beef products are being published by the European Commission.
The three-month programme of checks was agreed by the 27 EU member states in February after horsemeat had been found in a batch of Findus frozen lasagne.
National food inspectors were also asked to test horsemeat in the food chain for the banned anti-inflammatory horse drug phenylbutazone, or "bute".
Christian Fraser reports.
16 Apr 2013

From the section

Europe