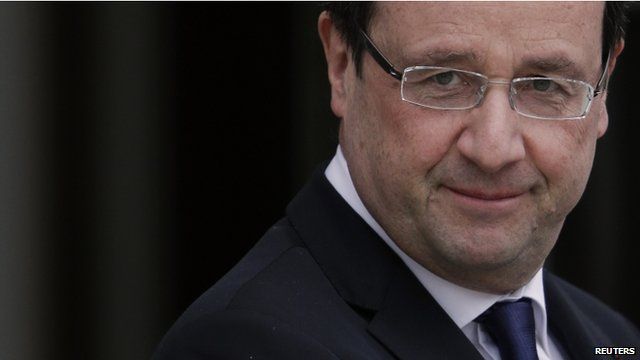 Video
French ministers publish asset details after tax scandal
French government ministers are due to reveal details of their personal wealth as part of efforts by Francois Hollande to regain public trust.
The French president set Monday as the deadline for ministers to declare their assets publicly.
The move followed the scandal surrounding former Budget Minister Jerome Cahuzac, who is charged with tax fraud over a secret bank account.
Mr Hollande's popularity ratings have plummeted in the wake of the scandal.
Julie Peacock reports.
Go to next video: Hollande: 'Eradicate tax havens'