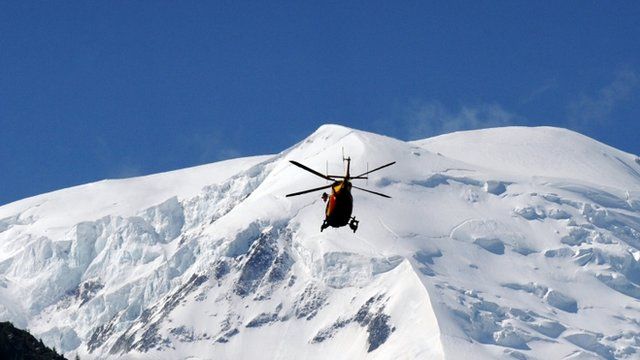 Video
British climbers killed by avalanche in French Alps
A respected climber was among three Britons killed in an avalanche, which left a total of nine dead, near the French Alpine ski resort of Chamonix.
Roger Payne, former chief executive of the British Mountaineering Council, was working as a guide when the avalanche struck on the slopes of Mont Maudit.
Mr Payne, originally from west London, was described as one of the UK's most respected and enthusiastic climbers.
Chris Morris reports.