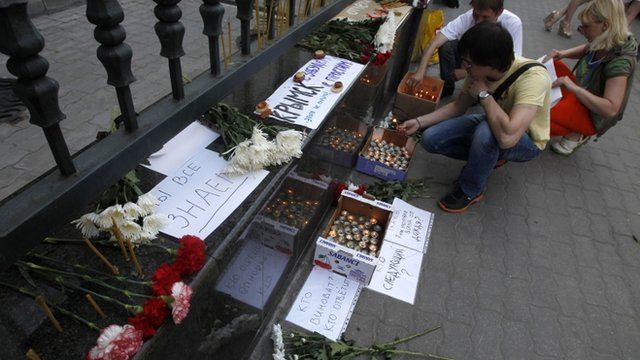 Video
Russia mourns flash flood victims of southern Krasnodar
Russia is observing a day of mourning for the victims of the flash floods in the southern Krasnodar region.
At least 171 people were killed in the disaster, officials said on Sunday.
President Vladimir Putin has ordered an inquiry into whether people were given enough warning of the disaster. A separate criminal investigation is under way into possible negligence.
Officials deny allegations blaming the ferocity of the floods on the opening of reservoir sluice gates.
Steve Rosenberg reports.