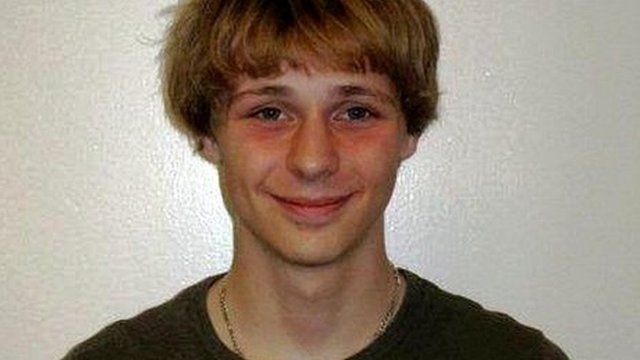 Video
Archive: Riddle of 'forest boy' found in German wood
A youth who turned up in Berlin last year saying he had been staying in woods for years is a Dutch 20-year-old who was living in the Netherlands until last September, German police say.
They say his Dutch stepmother identified him from police photos. His real name is said to be Robin.
He called himself "Ray" and was dubbed the "forest boy" by German media.
He is the latest in a long line of 'missing' people with mysterious stories, as Graham Satchell reported at the time of his appearance.
This report was first broadcast 21 September 2011
15 Jun 2012

From the section

Europe